Leading Off
The All Star Break is upon us, and the Orioles find themselves 4 games up in the AL East. With a grueling schedule after the break, O's fans can take a breather and enjoy Adam Jones and Nelson Cruz represent the ball club in the All Star Game proceedings.
Speaking of the All Star Break, don't forget that our midseason awards show, the BEVys, will be released on July 17, 2014! Be sure to check out the show, and look for contributions from some great podcasters and bloggers from all around Birdland.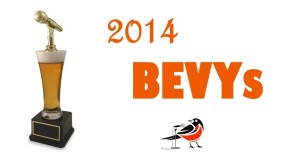 Also, be sure to join us on August 4th for the first Birdland Bash. It is an event we're holding in conjunction with our friends at Baltimore Sports Report and OBP Apparel. The event will consist of a softball game at 1:00, with the option to buy tickets to that night's 7:05 Orioles game. $20 gets you a custom shirt designed by OBP, and a spot in the softball game. The game is intended for adults of all ages and skill sets – all will be able to mock Jake incessantly. Reserve a spot here: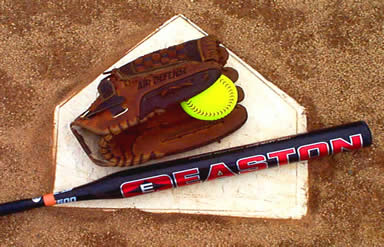 After a quick run through the Medical Wing, it's time for TWotT:
Getting Better All the Time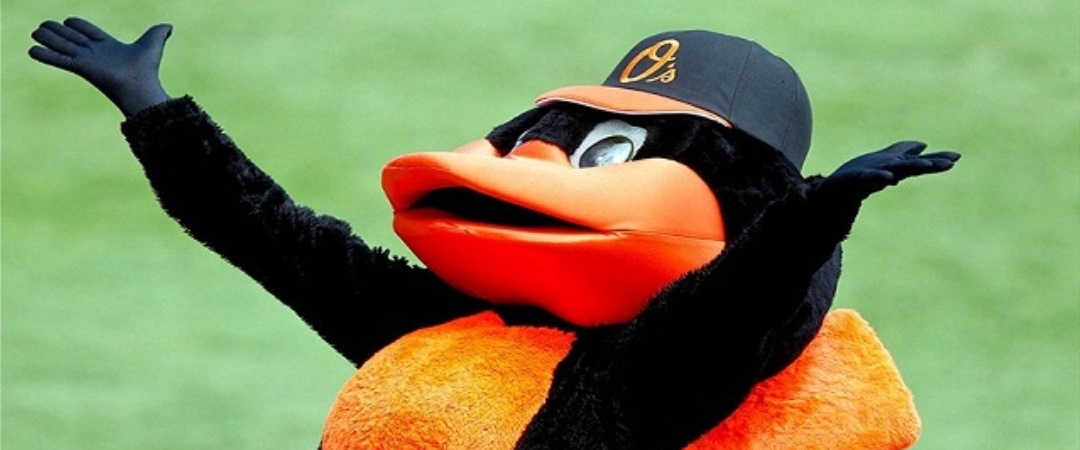 The old adage is that a team is never as bad as it appears when things are going poorly, and never as good as when things are going well. Right now, things are goign well for the Orioles. Things are NOT this good. They're in the middle of a hot streak, but fans should expect them to come back down to earth a bit during the rocky stretch after the All Star Break.
Still, things are pretty good, and it's getting better all the time.
As Roch Kubatko of MASNsorts.com pointed out, the first half of the 2014 season has been anything but smooth sailing for the first place Baltimore Orioles. Who would have thought that a first place team could overcome so many obstacles? The roster has seen more than its fare share of changes due to injury and ineffectiveness.
Fantasy Boss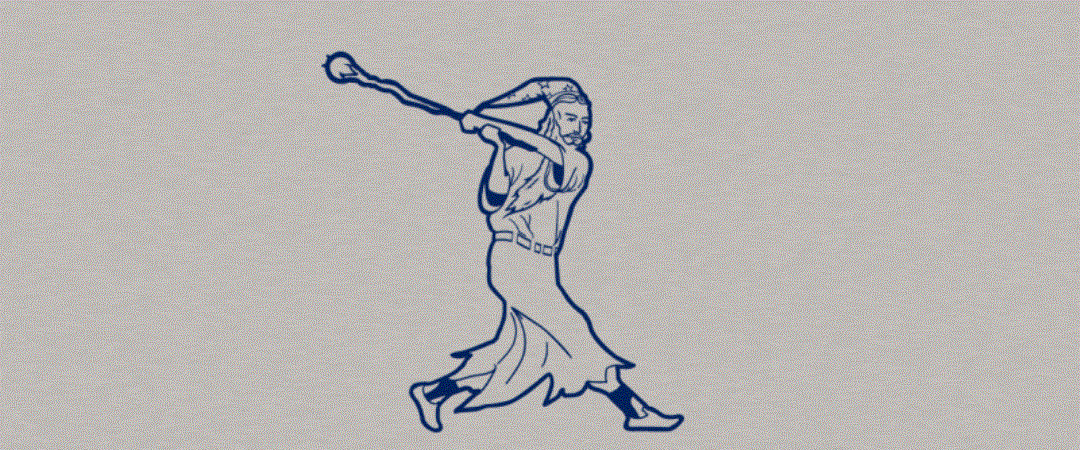 Things are back to normal. Scott killed it this week in OBP. His pick (Steve Pearce) has a .400 mark, whereas Jake's pick (Adam Jones) managed only a .167. That brings the season totals to 9-4-2.
This week, we take a break from Fantasy Boss, as most of the week is lost to All Star Break Festivities.
The Good, the Bad, and the Ugly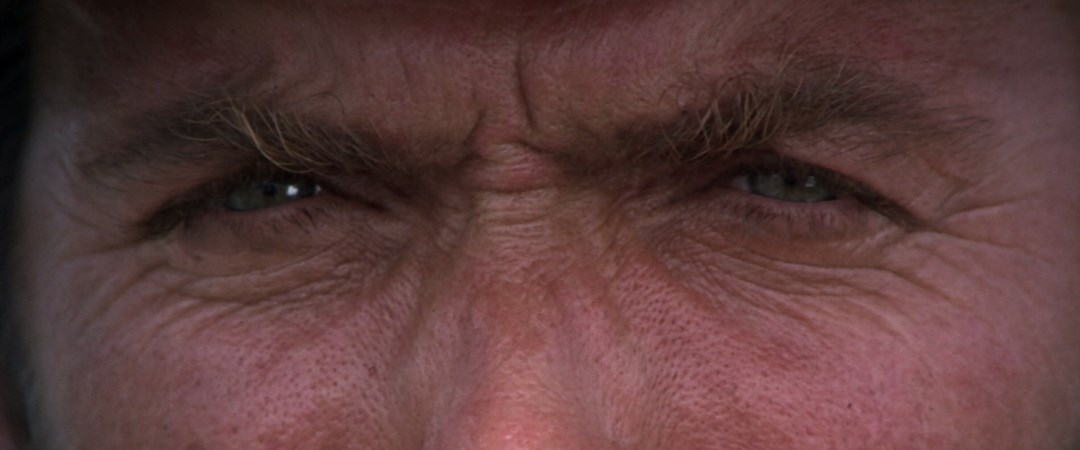 Who had a great week? Who had a tough week? Who made us ashamed to be Orioles fans? Find out in this week's GB&U. The guys run through their Good, Bad, and Ugly for the week. Be sure to drop us a line and send us yours.
Blowing the Save
Most podcasts try to end on a high note – the perfect coda to a quality program. That's just not our style. Each week, we'll end on a weak note, blowing the save with an item that didn't quite fit into the episode, or something they simply need to get off their chests. It's our version of taking the ball and pulling a Kevin Gregg.
Notes and Nags
Are you listening to this show on iTunes Stitcher? Are you subscribed? You totally should be! And while you're there, be sure to leave a review of the program. Love it? Hate it? Confused? Let us and other listeners know. As always, we appreciate the support.