Leading Off
We start off Episode 52 with another round of thanks to supporters and friends of the program.
And now, to our  regular programming. The Drink of the Week may have hit a new low – old men on a podcast makes for poor quality weeknight drinking.  The Brian Roberts Watch (#TheBrianRobertsWatch) is also a little disheartening. At least there's good news in The Medical Wing.
RISPy Business
Orioles are one of the best teams in the league, regarding RISP. Lately, they have been horrific. Scott breaks down the numbers, and shows us exactly how far the O's have fallen. Jake looks at all the squiggly marks and wonders "what are these numbers, of which you speak?"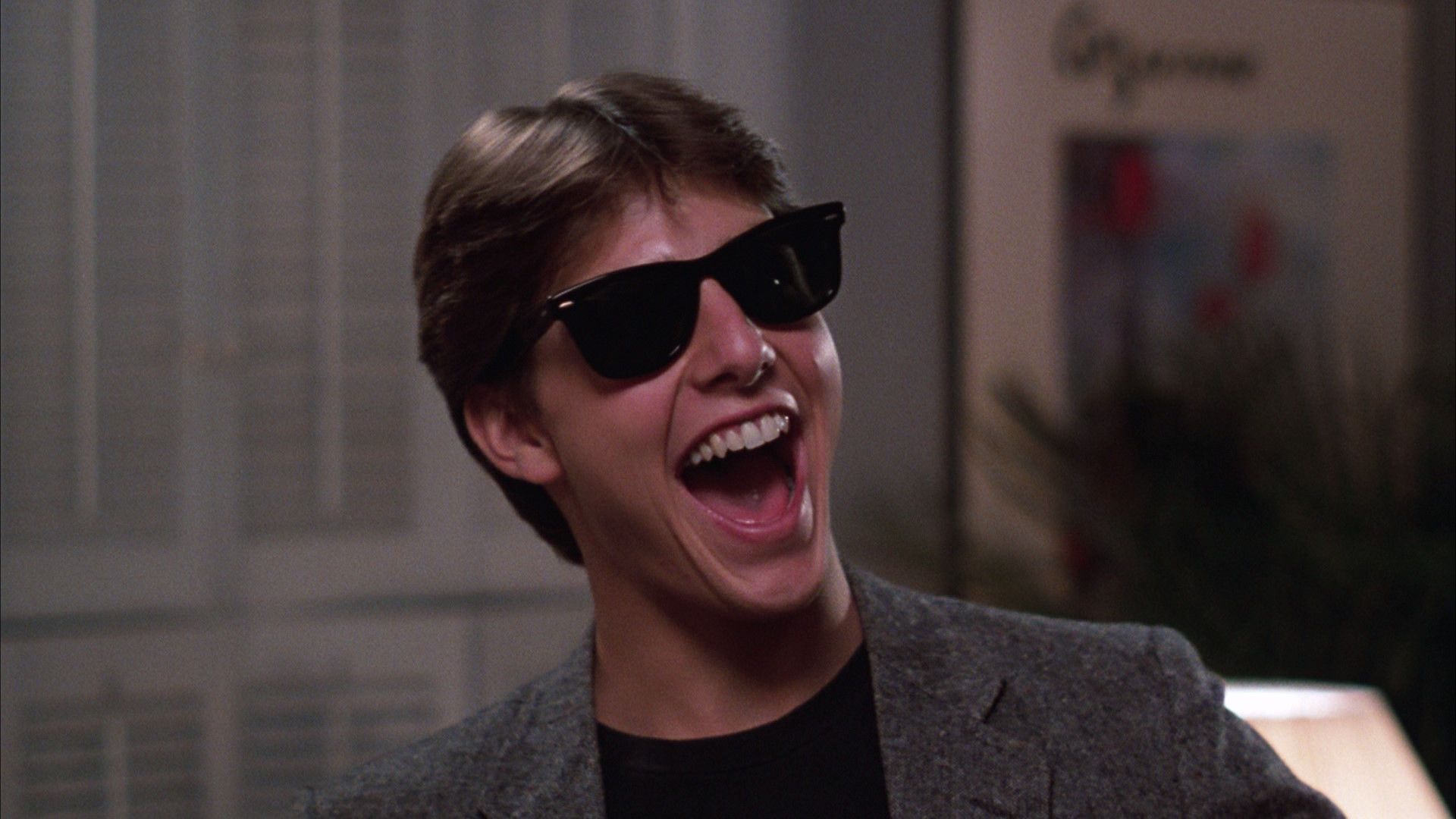 The real question is this: how do the Birds fix this? The guys theorize, complain, and hope.
Back in the Race
Despite the Orioles struggles of late, the AL Wild Card race is tighter than a… well, it's close.  As of 9/9/2013, the standings looked like this:
All the other teams are crapping the bed, too. O's had the second best record among above with 5-5 record in last 10 games. O's still play the teams that matter in front of them, can easily erase a 2-game deficit.
Orioles play the hardest schedule of contenders – is this a factor?
Are we happy with 3 of 4 games from Chicago?
o
Fantasy Boss
Jake 6, Scott 3
Remember when we said that Scott would have to run the table toe make take this thing? He's well on his way. Scott won the Battle of the BABIP, and has a new voodoo stat for this week's fantasy boss: O-Swing %. Yes, he claims it's a real thing: swing percentage outside of the strike zone.
Jake went with Adam Jones.
Scott took Michael Morse
Who will own it?
The Good, the Bad, and the Ugly
Who had a great week? Who had a terrible week? Who made us ashamed to be Orioles fans? Find out in this week's GB&U. The guys run through their Good, Bad, and Ugly.
Listen to BEV on iTunes!
You can find Bird's Eye View all over the web, including iTunes. Be sure the check for the show, and leave us all sorts of favorable comments and ratings. Flattery will get you everywhere, you know.