Leading Off
The Orioles had a bit of an "off week." News of Manny Machado's season-ending surgery was paired with a 4-5 road trip (complete with a three game sweep at the hands of the Cubs and their cadre of former Orioles). It was a bad week for local sports fans. It was a great week for local liquor stores.
Episode 92 winds its way through the usual pleasantries, such as the Drink of the Week, the Medical Wing , and the TWotT:
Skyfall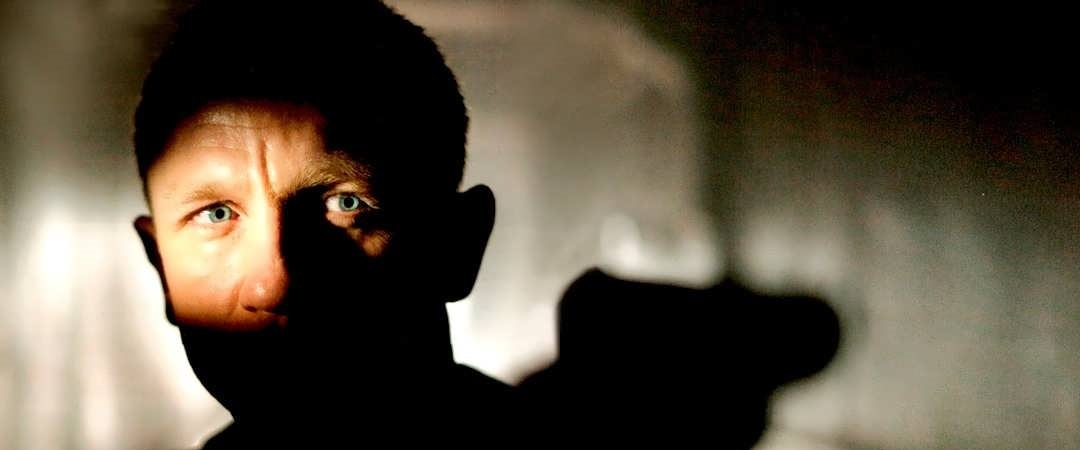 It's weekends like this that make tools like social media, which enable instant reaction… dangerous. The Orioles dropped three straight, after after going 4-2 on the front end of the road trip. After literally printing playoff tickets, Orioles fans have started crying that the sky is falling. From the losses, to news about Manny Machado's season-ending surgery, there was little joy in Mudville.
The BEV guys are here to tell you not to freak out. Instead, the Orioles need only to learn how to train their luck dragons. Scott quotes the numbers on why the O's were jobbed by BABIP (!), and Jake, strangely, agrees.
Setting Playoff Rosters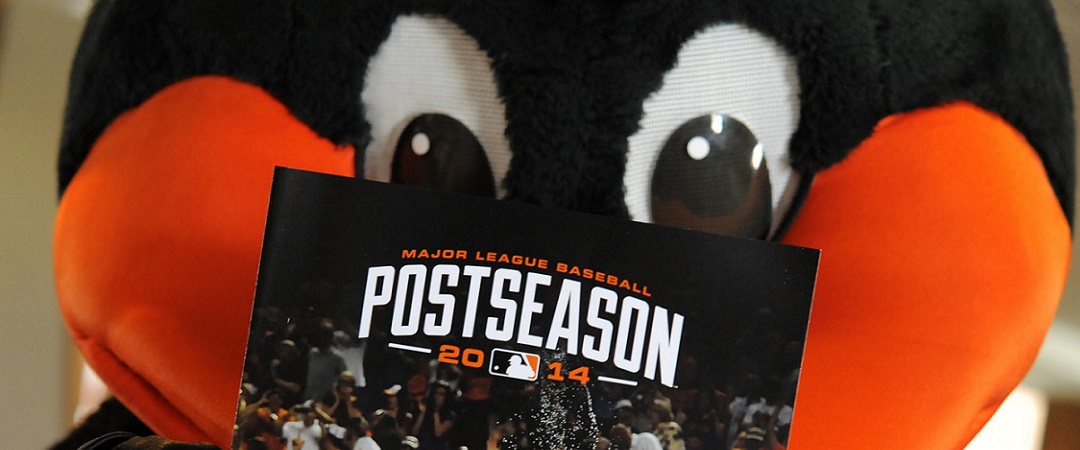 Did you know that there are rules to setting your playoff rosters? Who knew? The guys walk through who might (and might not) be included on the playoff roster. Spoiler Alert: you can't drop the guy you're hoping will be left off.
Who do YOU think makes/fails to make the cut?
Fantasy Boss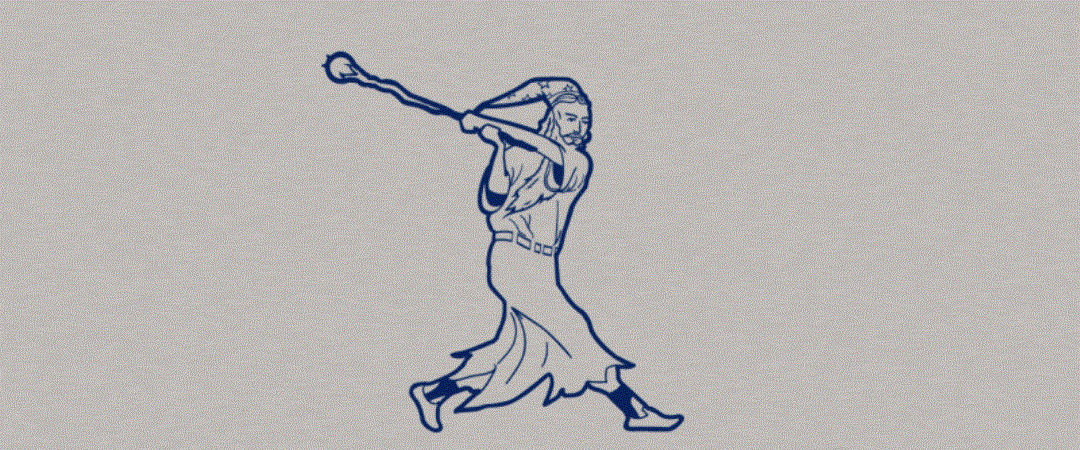 Scott wins again. Whatever BS category he picked last week, he won. But he shows that he's a decent guy, and decides to give Jake a mulligan. Either that, or he's really rubbing Jake's nose in it. Yeah, it's probably the latter. In any event, Scott's pick (Nick Markakis) had a higher contact percentage than Jake's pick (Adam Jones), but had a terrible week in comparison.
The score sits at 10-6-2.
This week, the category is OBP. Jake takes Steve Pearce, and Scott goes with Nick Markakis.
Who will own it?
The Good, the Bad, and the Ugly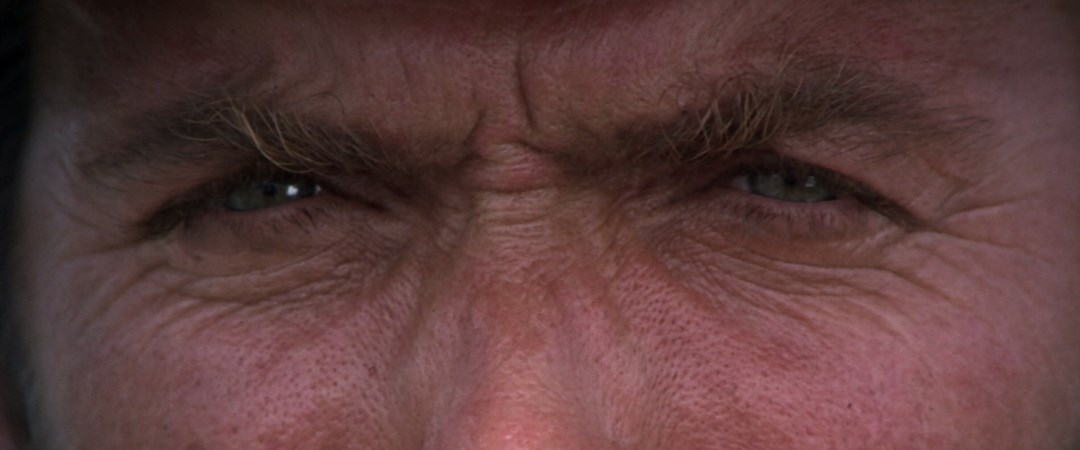 Who had a great week? Who had a tough week? Who made us ashamed to be Orioles fans? Find out in this week's GB&U. The guys run through their Good, Bad, and Ugly for the week. Be sure to drop us a line and send us yours.
Blowing the Save
Most podcasts try to end on a high note – the perfect coda to a quality program. That's just not our style. Each week, we'll end on a weak note, blowing the save with an item that didn't quite fit into the episode, or something they simply need to get off their chests. It's our version of taking the ball and pulling a Kevin Gregg.
Notes and Nags
Are you listening to this show on iTunes Stitcher? Are you subscribed? You totally should be! And while you're there, be sure to leave a review of the program. Love it? Hate it? Confused? Let us and other listeners know. As always, we appreciate the support.